Blue High Quality 4 String Bass Guitar Gecko Brand Wholesale Electric Bass Guitar
Product Detail
Company Profile
FAQ
Product Tags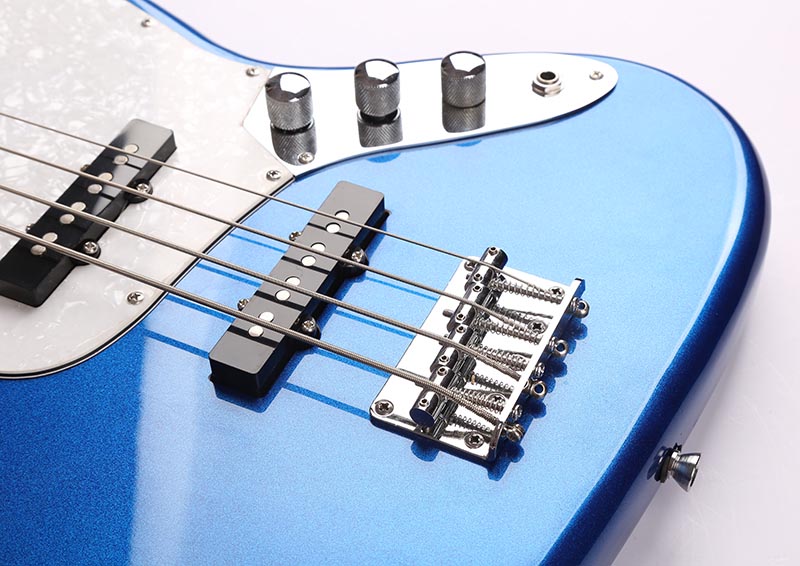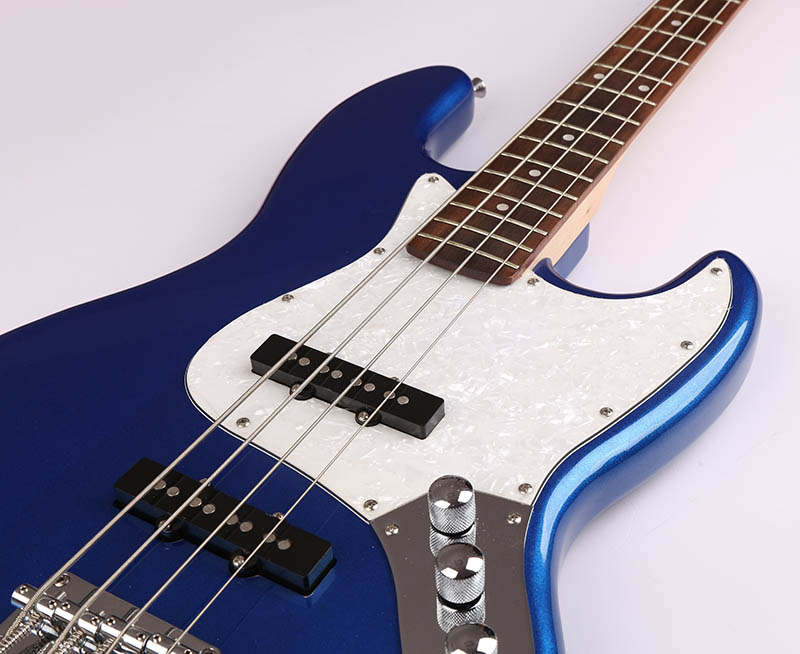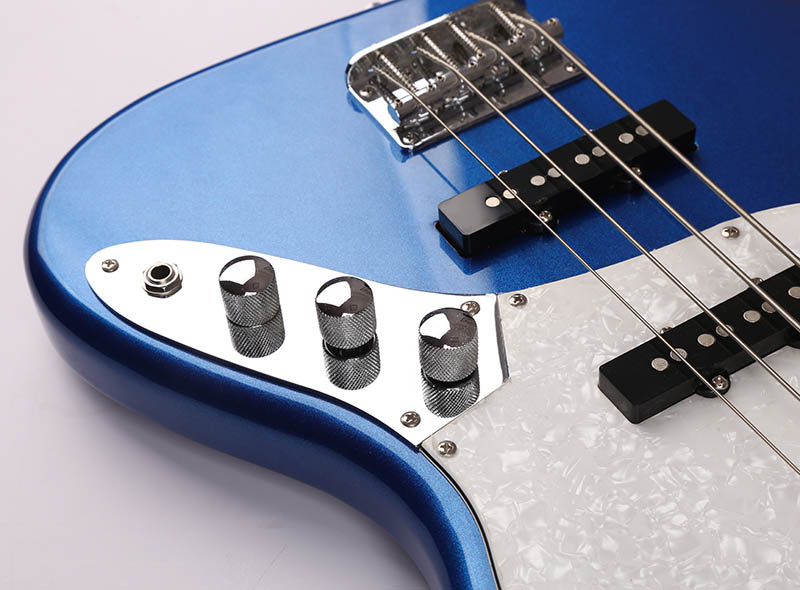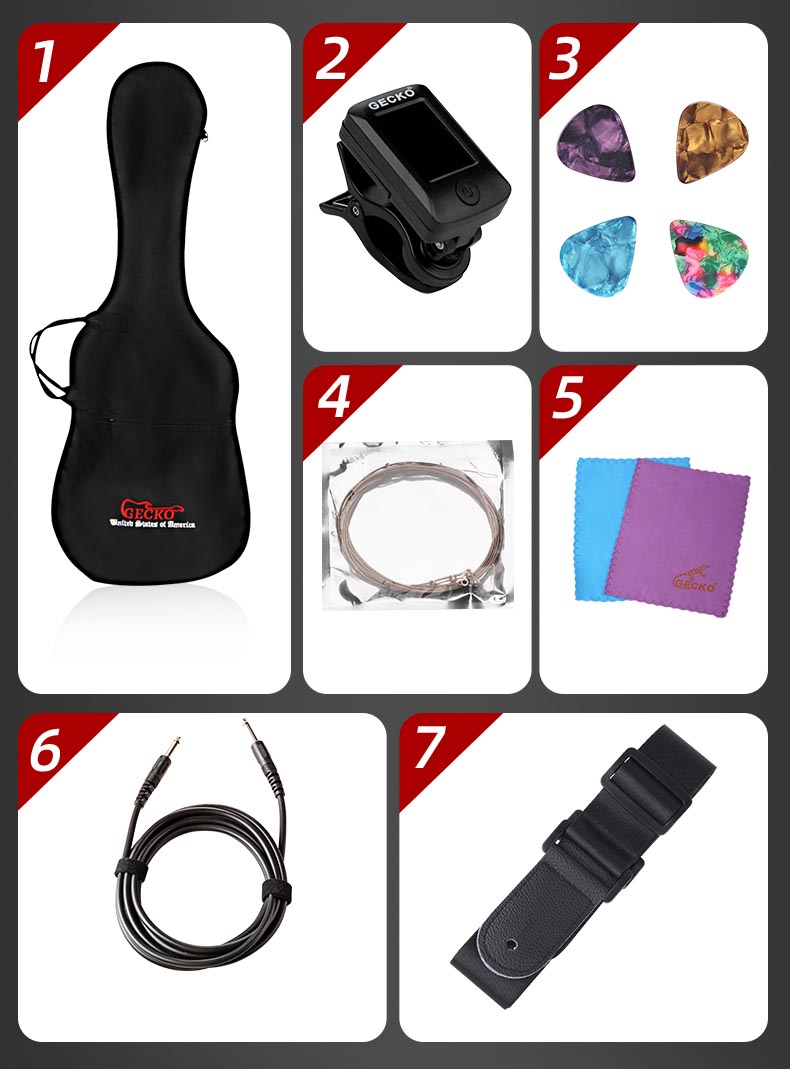 GECKO Electric Guitar Videos
GECKO New electric box, Cajon and stereo in one.Cajon cover
electric guitar solo Gecko Electric Guitar Cover
Cajon&Electric Guitar&Country Music-gecko cover
Cajon&Electric Guitar& Country Music
Making procedures of cajon,kalimba,guitar and ukulele
Find the Best Custom Electric Guitar for You at GECKO
GECKO are among the most sought-after electric guitars in the world, known for their exceptional quality and attention to detail. The Custom factory offers a range of electric guitars, including the electric guitar for beginners, electric guitar for kids, and bass, all of which are available in a variety of finishes. Each guitar is hand-built by a team of master builders, ensuring that every detail is perfect, from the fretboard to the pickups.
Another reason why a four-string bass may be better for beginners is due to the thickness of the neck of a five- or six-stringed bass. Bass strings are thicker than guitar strings.
For most people a 4-string bass is adequate if not perfect for them. Why get more strings if you're not going to use them? It is possible to tune a 4-string bass lower than its standard tuning and it is very common to do so. You can tune it lower by 2 or 3 notes if you need those lower pitches from time to time.
The biggest advantage of the five-string bass is its extended lower range. From the fretted low-E all the way down to the chest-imploding low-B, that fifth string provides a gateway for exploration into previously uncharted territory.
The bass is also used a solo instrument in some metal styles. While four-string basses (tuned E, A, D, G from lowest string to highest string) are the most common, since the 1990s, some metal bassists have used five-string basses for added lower range—a low "B".
---
---
1.What is the minimum order quantity ?
Total MOQ: 4pcs( mix different models and different size is available)
2.How long is the quality guarantee ?
For quality guarantee is 8 months without human damage.
3.How long the delivery time?
Goods in stock, 1-15days after received your payments; customized products, 30-45days after received your payments.
4.What is your payments terms ?
For wholesale: 100% payment before shipment
For OEM/ODM: 100% payment before production
5.How much for the shipment cost ?
Firstly , it depends on the different way of shipping (by express or by air or by sea and please provide us your address or
airport or sea port and your order quantities,we will check the shipment cost for you asap.
Any doubts, just feel free to contact me.