Must Have Musical Instrument Accessories
Gecko is not just the best manufacturer of cajon,electric guitars,lyre harp,ukuleles,acoustic guitars & kalimba instruments. You can also consider us as the best musical instrument accessories supplier!
Reach out to us now and get the best and the highest quality of musical instrument accessories at the most reasonable and competitive rates!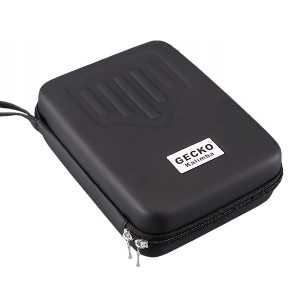 Size:70x165x210mm
Material:EVA
Color:Black
Size:70x165x210mm
Material:EVA straw mat grain
Color:Black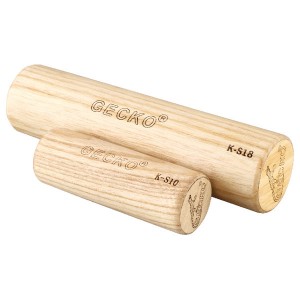 Material: Ash Wood
Color: Natural
(K-S10)Size: 100x35mm
(K-S18)Size: 180x48mm
Inside: Steel Ball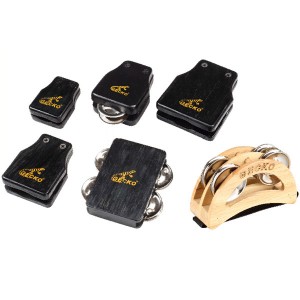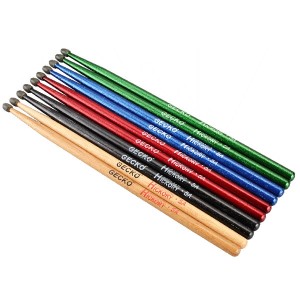 Head of Mallet:Water-drop shape
Material: North American Hickory
Size:Length 406mm Diameter 14.3mm
Color: Natural /Black/Red/Blue/Green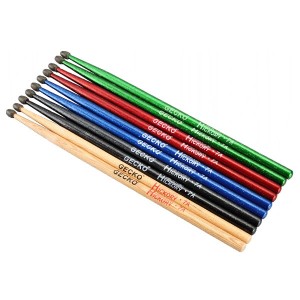 Head of Mallet:Water-drop shape
Material: North American Hickory
Size:Length 394mm Diamter13.7mm
Color: Natural /Black/Blue/Red/Green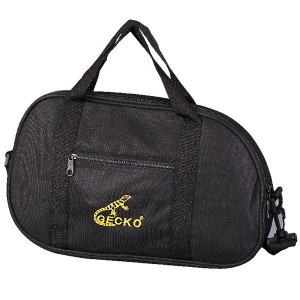 Size: 410x260x37mm
Surface: 600D Oxford
Lining: 190T Nylon
Color: Black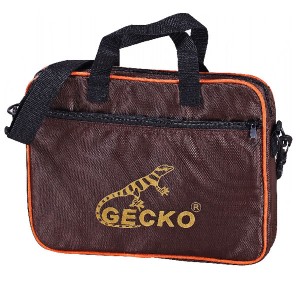 Size: 55x260x330mm
Surface: 600D Oxford
lining: 190T Nylon
5mm Cotton padded backpack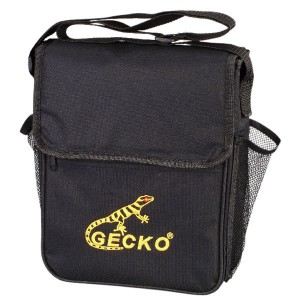 Size: 120x300x330mm
Surface: 600D Oxford
lining: 190T Nylon
5mm Cotton padded backpack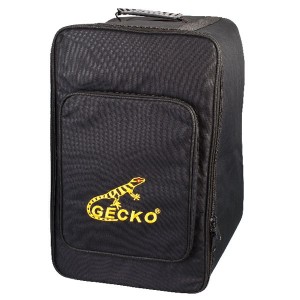 Size: 320x330x520mm
Surface: 600D Oxford
lining: 190T Nylon
10mm Cotton padded backpack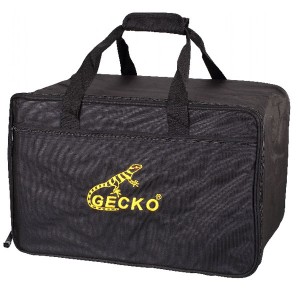 L02 single layer backpack
Size: 320x330x500mm
Surface: 600D Oxford
Lining: 190T Nylon
Color: Black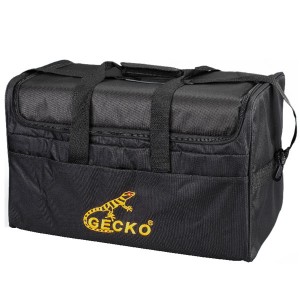 Size: 320x330x500mm
Surface: 600D Oxford
lining: 190T Nylon
5mm Cotton padded backpack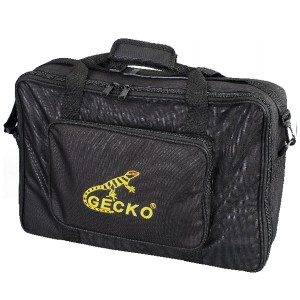 Size: 330x490x140mm
Surface: 600D Oxford
lining: 190T Nylon
10mm Cotton padded backpack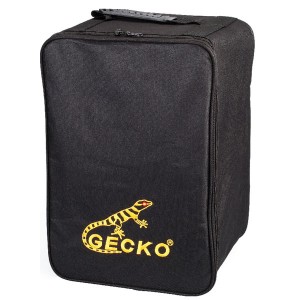 Size: 260x270x400mm
Surface: 600D Oxford
lining: 190T Nylon
5mm Cotton padded backpack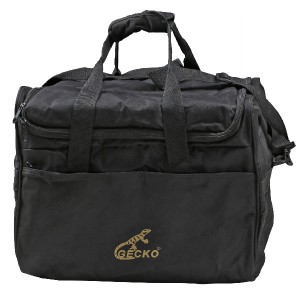 Size: 320x330x400mm
Surface: 600D Oxford
lining: 190T Nylon
5mm Cotton padded backpack