Established in 2009,"Gecko Musical Instrument Co.,ltd" is a professional manufacturer company in Guangzhou lnstrument Factory Center-Huizhou which majors in producing high quality Cajon drum,ukulele and guitar.Only after sufficient market research,we start the design of all products, basing on Ergonomics Principle,combining concept of the modern cost management,absorbing the advanced tech nology and design concepts from Europe.U.S.A.,and Japan.
All of our instruments are produced with skillful handicraft,elegant and pure timber,which offers the player high quality of playing performance.They all judge that Gecko products are with pronouncing loud,sensitive tones,strong penetration and unique style which won favor and praise from all age's amateur player to experts of music field.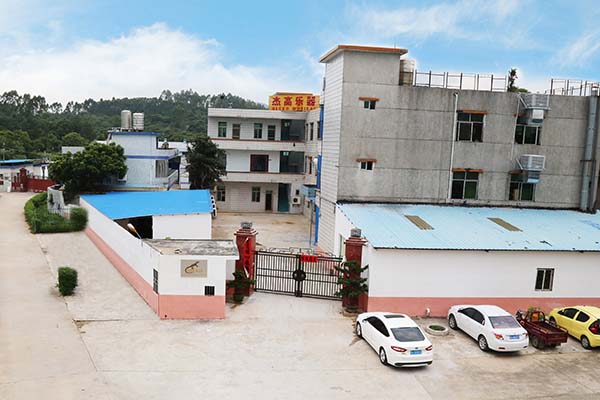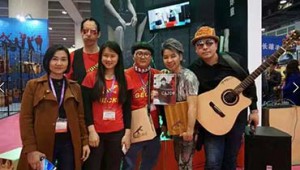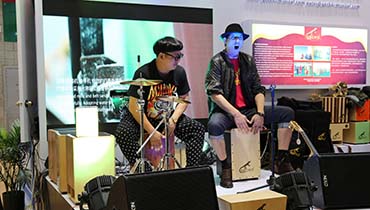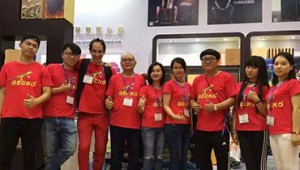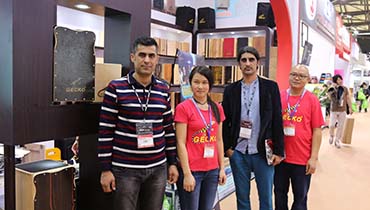 When is the company set up?
"Gecko Musical Instrument Co.,ltd" is a professional manufacturer company
 Professional Cajon and Kalimba manufacturer 
Electric Guitar and Acoustic Guitar manufacturer