It is reported that the China (Shanghai) International Musical Instruments Exhibition 2020 (hereinafter referred to as "Shanghai Musical Instruments Exhibition"), jointly organized by China Musical Instruments Association, Shanghai International Musical Instruments Exhibition Center Co., LTD and Frankfurt (Hong Kong) Co., LTD, will be held in Shanghai Pudong New International Expo Center from October 28 to 31, 2020.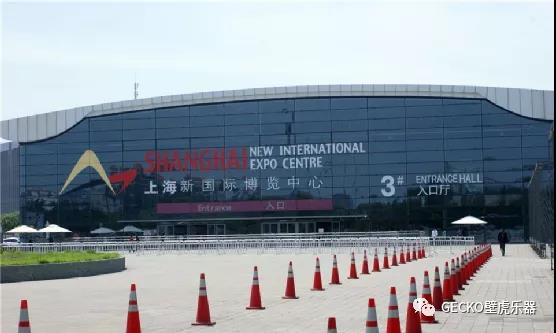 As one of the largest musical instrument exhibitions in the world, Shanghai Musical Instrument Exhibition has developed for 19 years since it was first held.In 19 years of accumulation, it has not only strengthened the interaction between global manufacturers and businesses, promoted the experience exchange and mutual learning of excellent achievements of various Musical Instruments, but also provided a powerful platform for the musical instrument industry to gain insight into the market conditions, which has been regarded as a market vane by the global musical instrument industry.
GECKO musical instrument factory has maintained a long-term cooperative relationship with it. This year's exhibition will also be held (booth No. : W3-A01). We welcome all colleagues who are interested in wooden Musical Instruments to come and discuss with us!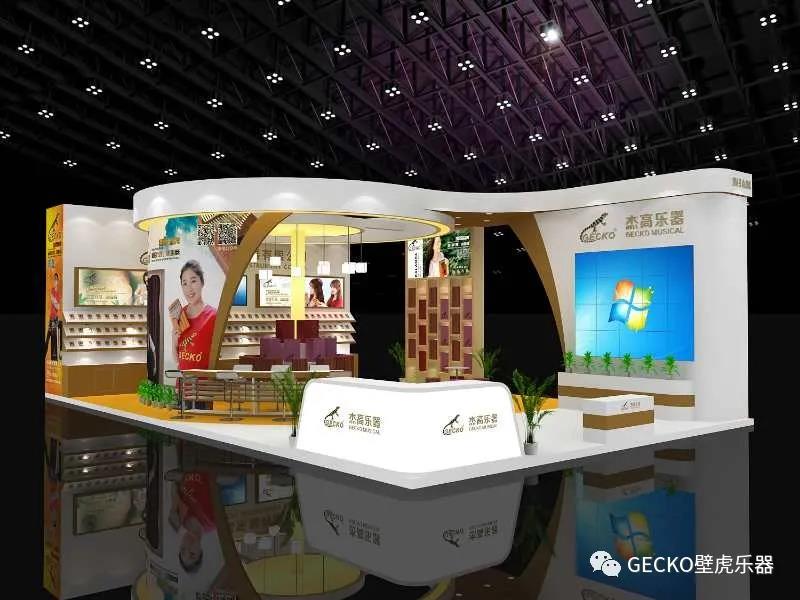 For more than ten years, deep cultivation of Musical Instruments, do not forget the original heart to create high quality
GECKO musical instrument factory is located in the famous township of huiyang autumn long musical instrument industry, since its establishment has been more than a decade, is China's first professional production of Cajon drum and kalimba manufacturers, in order to "quality first, customer first" for service tenet, team of skilled and experienced, won the national intellectual property rights, holding dozens of original design of the product patent certificate, once the product is high.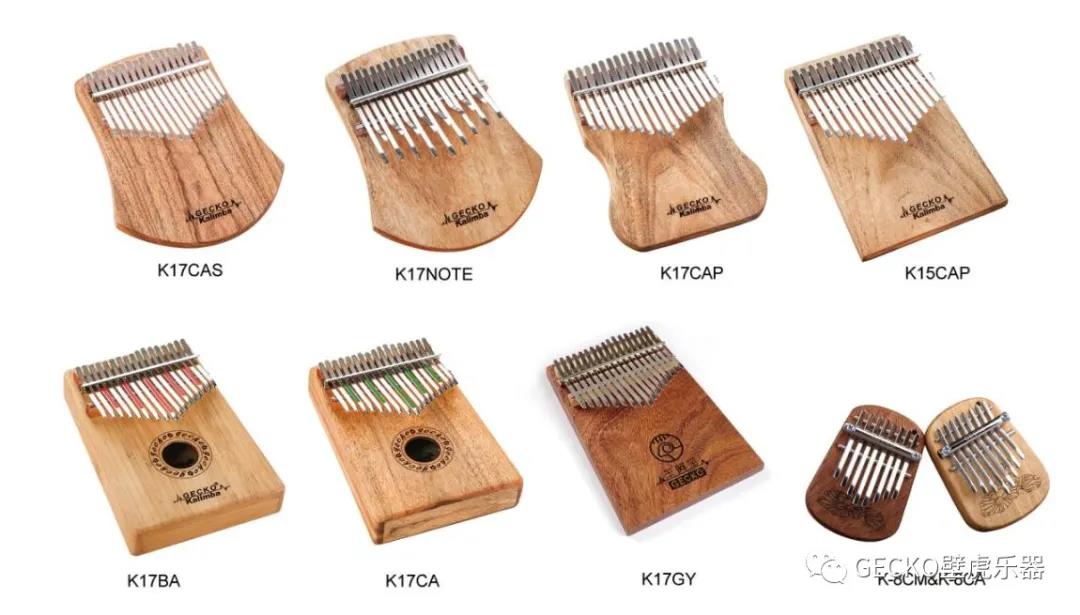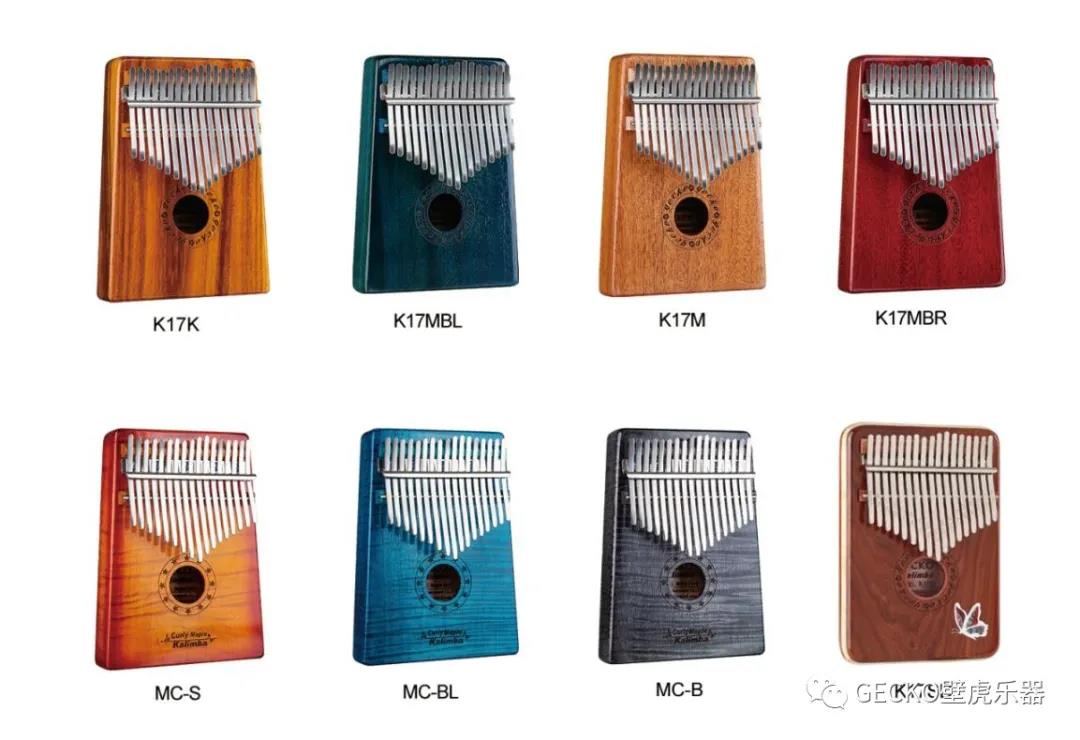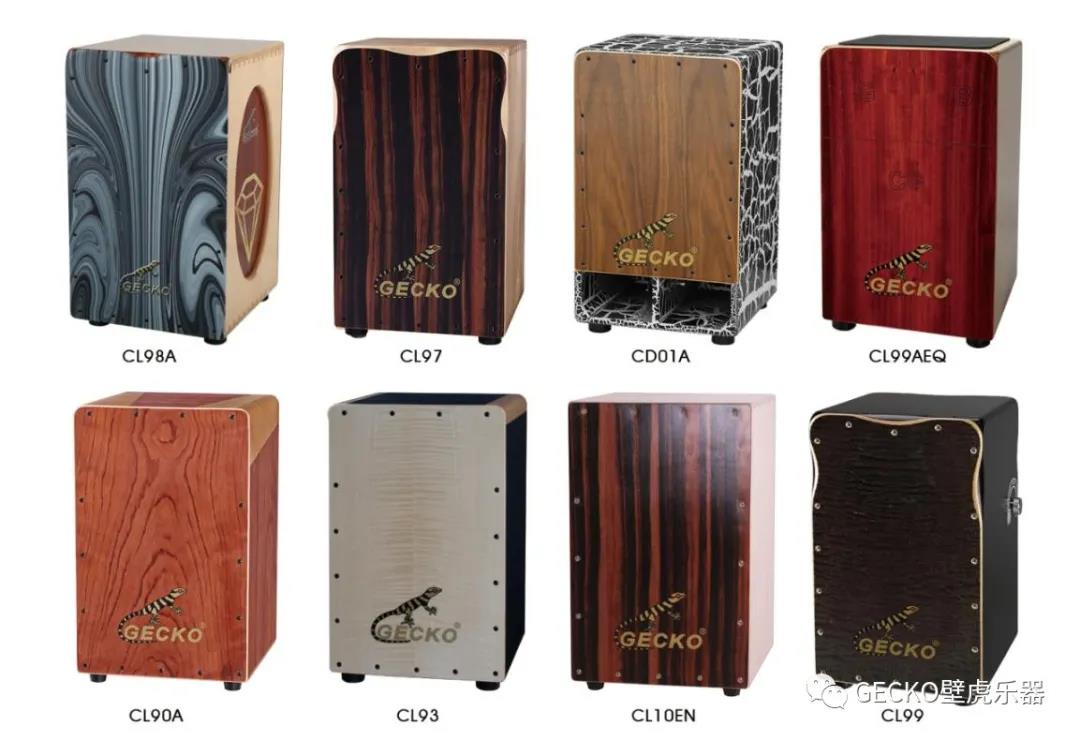 Take the major Musical Instruments of GECKO, Cajon drum and Kalimba as examples. As a professional manufacturer of wooden Musical Instruments, Jacko has been very picky and unique in material selection to ensure quality. Basically, imported mahogany wood, acacia wood, tiger maple, red sandalwood, camphor wood and other high-quality solid wood with good product appearance and fine grain.On this basis, to improve the sound quality, on the parts selection are specially introduced domestic and foreign high-quality hardware accessories, combined with more than 20 years experience of carpenter Lao shifu and pound forging, and later professional tuner debugging, each product is clear and bright, with a elastic deformation, colour and lustre is beautiful and elegant texture.
Craftsmanship to environmental protection, health harmless and humanized
Over the years, environmental issues have not only become the focus of attention of the country and the public, but also "make environmental protection a daily life" has become the consensus of many countries all over the world. The environmental protection market concept always adhered to by GECKO Instruments has also maintained a highly consistent attitude.
In the creation of the product, as far as possible to use paint-free environmental surface waxing process, bid farewell to formaldehyde from the source, greatly improve the health coefficient;When it comes to products that need to be painted, the products used are all strictly inspected. VOC content is ultra-low and the smell is fresh. The environmental health paint is made by craftsmen without risk, used by children without worry.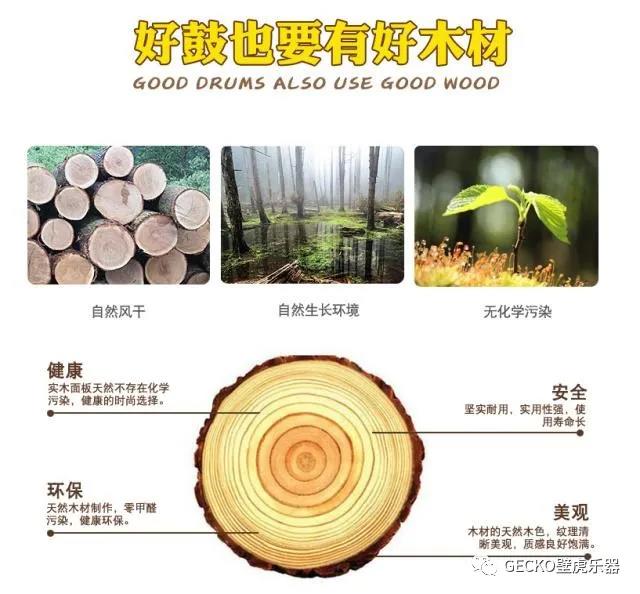 At present, With superb craftsmanship and excellent products, GECKO Musical Instruments has obtained the international trademark registration certificate of 28 countries in the United States and Europe, and established OEM cooperation with many well-known foreign brands. The agents are thousands of flowers in the whole country, and we have never forgotten our original goal to walk out of the development road of globalization, digitization and diversification.
Music knows no boundaries, and the development of Musical Instruments is never a one-way street.GECKO Musical Instruments will be at booth W3-A01 in Shanghai Pudong New International Expo Center from October 28 to 31. We look forward to playing the music together with you in October.
---
Post time: Oct-24-2020