GECKO Cajon CL98MS—Play by Chentong
It's birch.
Grown in the northern hemisphere, it is one of the first trees to form after the retreat of glaciers. Its wood has a shiny surface and smooth texture. It is one of the wood commonly found in furniture, audio materials or musical instrument making.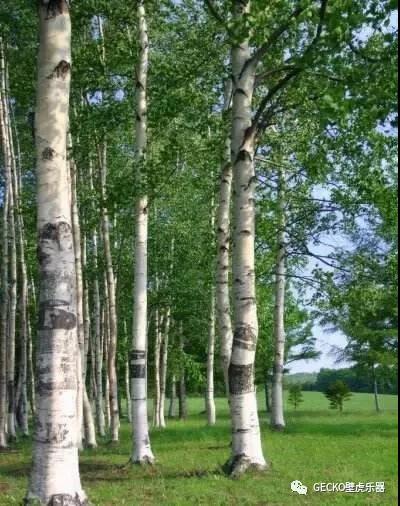 Especially Russian birch, with a clear pattern, smooth wear-resistant, and full texture, this is GECKO cajon drum look.
The use of this material into the production of ka hong drum not only beautiful appearance, and its natural performance, whether in timbine and timbine quality stability, as well as sound cohesion and other aspects, have reflected the quality of GECKO cajon drum.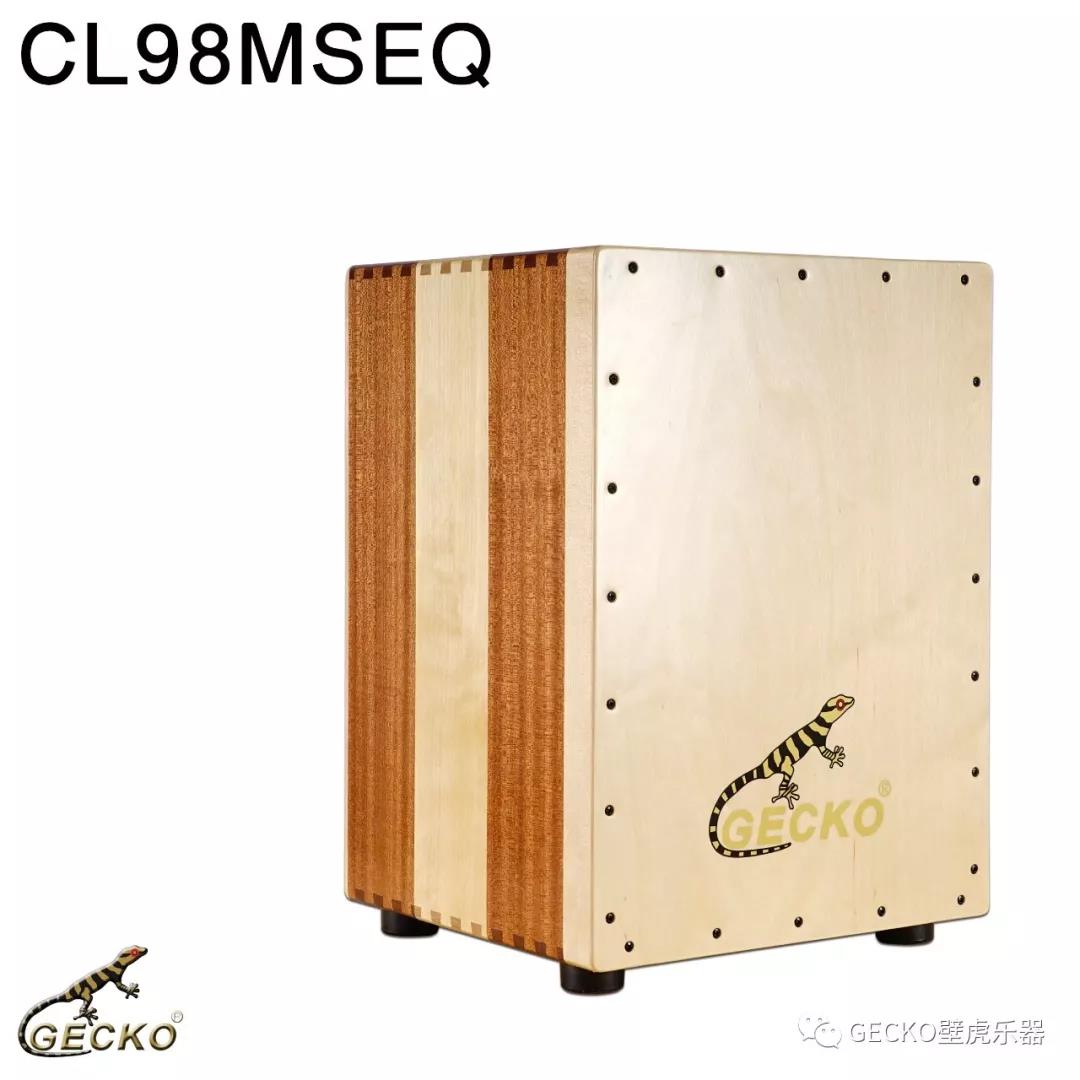 Birch Wood Cajon Drum
GECKO cajon drum CL98MSEQ this karum drum, is the natural growth of environmentally friendly imported Russian birch as the cajon drum beat face.
Of course, in addition, CL98MSEQ cajon drum is also very careful in the selection of other wood, the drum body is made of first-class veneer maple and shabili wood, anti-corrosion and anti-knock, moderate hardness, exquisite texture, and after fine grinding, the appearance of cajon drum is beautiful, easy to wear and crack.
Moreover, in terms of appearance, this kind of cajon drum also inherits the design of early box drum instruments. The standard rectangular shape is simple and elegant, and the drum body also USES environmental protection PU paint, which not only keeps the smell fresh, safe, environmental protection and healthy, but also guarantees the original timbre of cajon drum.
Of course, in addition to the choice of wood, the CL98MSEQ cajon drum is also carefully selected to ensure the quality of spare parts.For example, the pickup adopts the beautiful sound dk-200, with exquisite sound and string sound effect. The strings are guitar strings, the bass is steady, the voice is exquisite, the high pitch is bright, and the slap can play fine sounds. There is a high improvisation space, which is very suitable for accompaniment in various musical styles and with various Musical Instruments.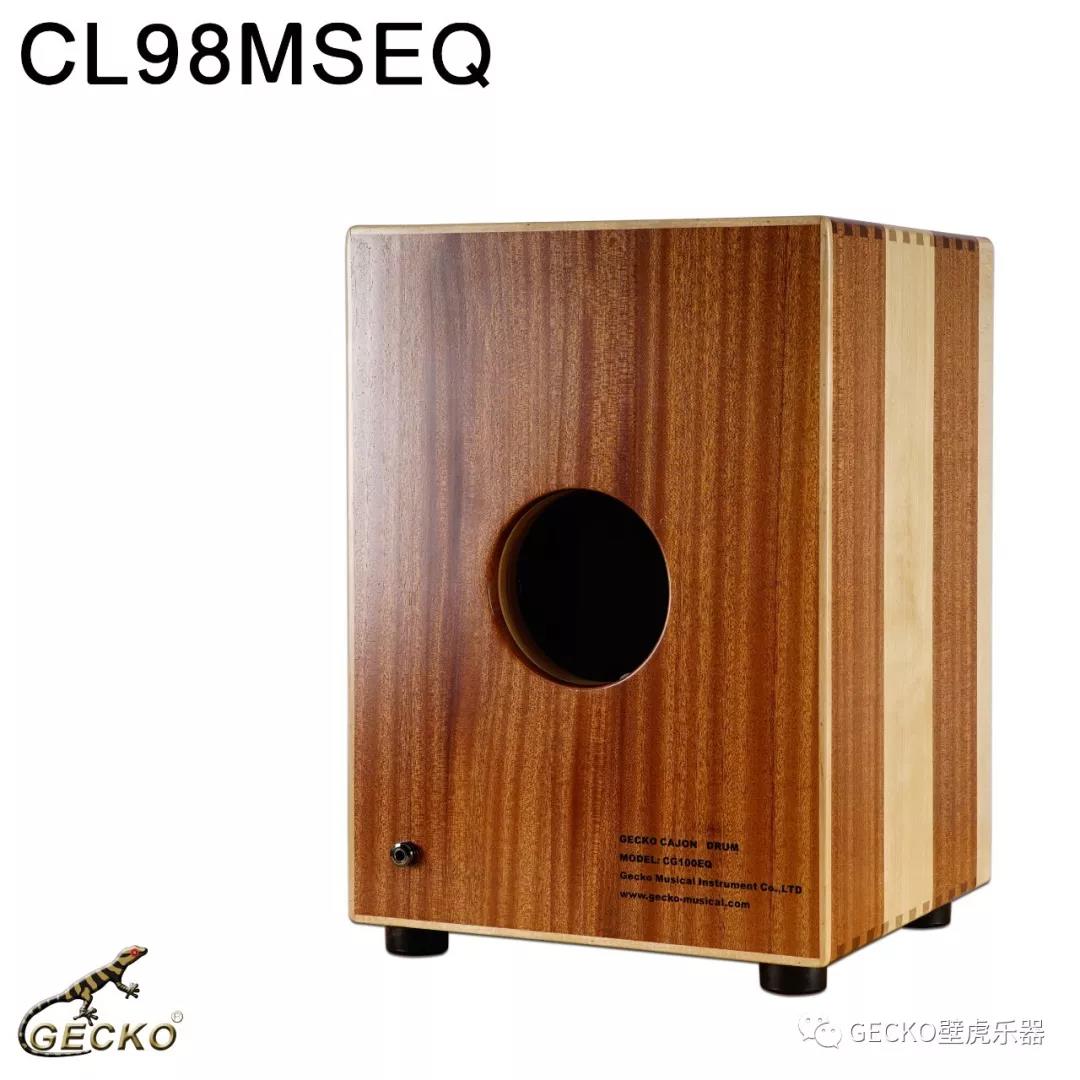 Birch Wood Standard Cajon
Moreover, the GECKO cajon drum CL98MSEQ is 330*300*460mm in size, which is suitable for playing.It is easy to use the operation and a strong sense of rhythm, but also won the love and pursuit of many young people.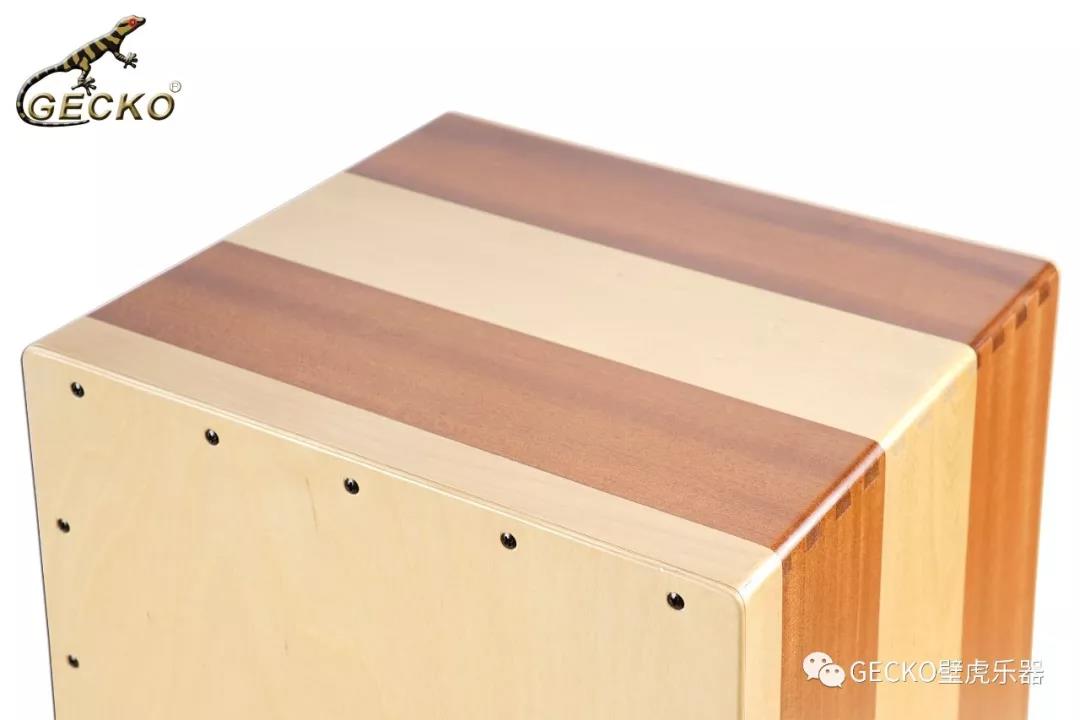 In recent years, as the musical instrument market has grown, GECKO cajon drums have continued to export power.In addition to providing a steady stream of products that can meet the diversified needs of music lovers, GECKO also cooperated with Chen tong, the godfather of Chinese tap dance, attended various musical instrument exhibitions and concerts, so that more people who love music know about this instrument and feel its charm of music.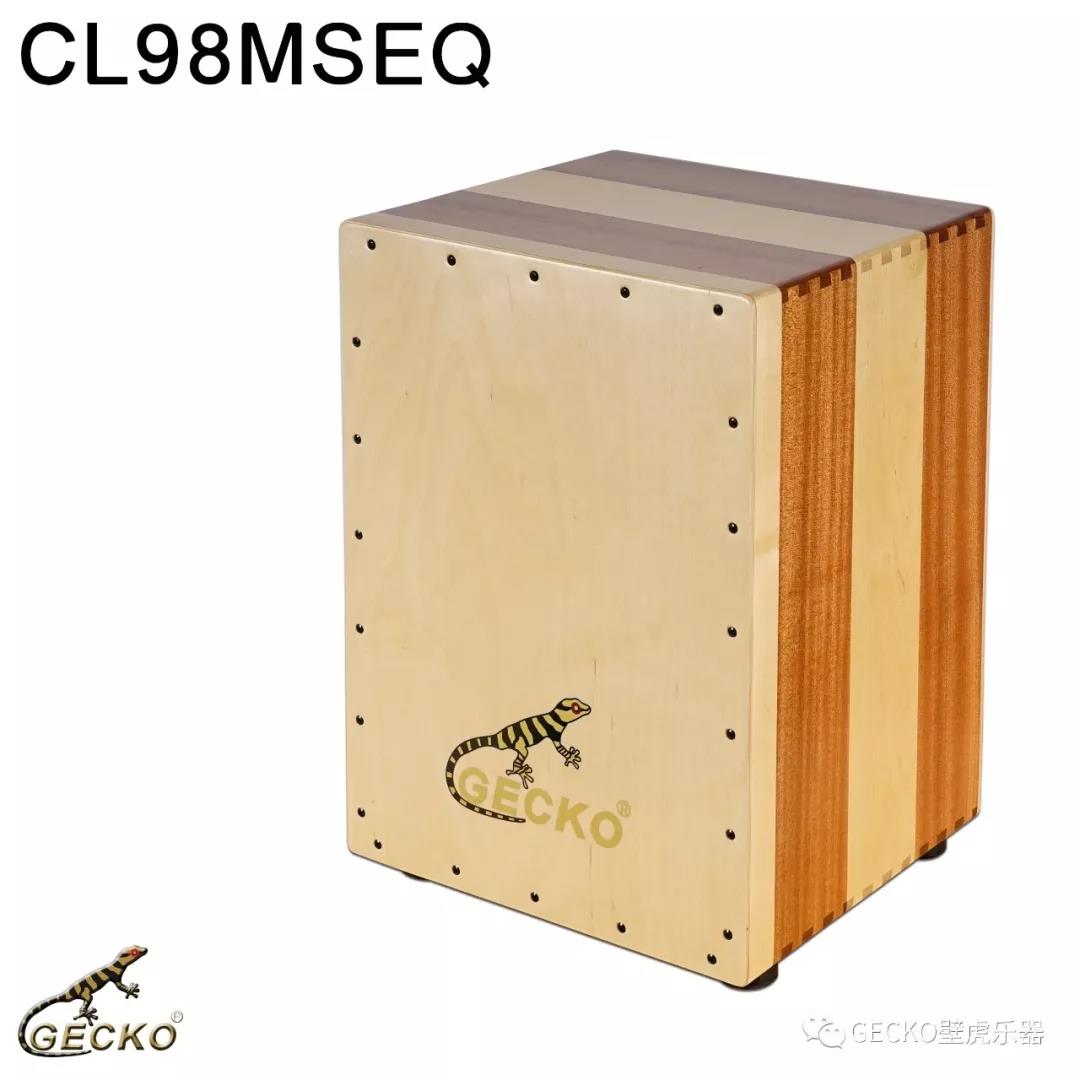 Box Cajon
GECKO musical instrument, as China's first professional manufacturer of cajon drum, persist in creating high quality products, provide perfect after-sales service concept, GECKO cajon drum as jie high musical instrument's good brand products, has been sticking to the idea, for music lovers to produce high quality, high quality, cajon drum.
---
Post time: Sep-24-2019